Special Announcement! On Sunday, May 16th, we will be closing at 2:00pm.
We will also be closed all day on Monday and Tuesday, May 17th and 18th...
and will return to regular hours on Wednesday, May 19th.
Emma's is looking forward to serving you!
We are now open with indoor seating until 7:30pm Sunday through Thursday,
and 2:00pm on Friday.
Welcome to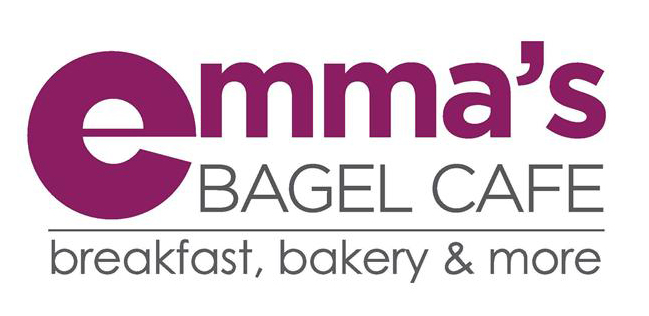 Emma's Bagel Cafe
9306 Skokie Blvd. Skokie, Illinois 60077
847-673-3030
Delivery Available
Order Online
Federal Holiday Hours: 7:00am - 2:00pm
Stay up to date with us - send your email to linda@emmasbagelcafe.com

Keep checking our Facebook page for new menu items and changes